Dental hygiene comes with pristine oral health. Your dental health will not be immaculate if your oral tools and practices do not align with the standards. Apart from going to your dentist regularly, your dental tools matter when it comes to completely taking out food debris in your mouth. Not being able to take out all the food stuck in your teeth can lead to dental problems caused by the bacteria from decomposed food.
Simply buying a generic toothbrush can be no good regardless of how many times you brush your teeth. Your toothbrush matter most because it is the tool you use to clean every cranny of your tooth. Pristine toothbrushes that are earth-friendly are the most recommended by dentists.
Electric Toothbrush, The Dental Tool of the Future
Power brushes are the new face of dental hygiene. Ultrasonic technology, pulsing, oscillating, or rotating toothbrushes can thoroughly take out or disrupt bacterial plaque that came from food debris. Also, it can be an effective tool for the biofilm on the teeth located near the gums. Powered brushes are more efficient and adequate when cleaning your teeth in contrast to manual brushing.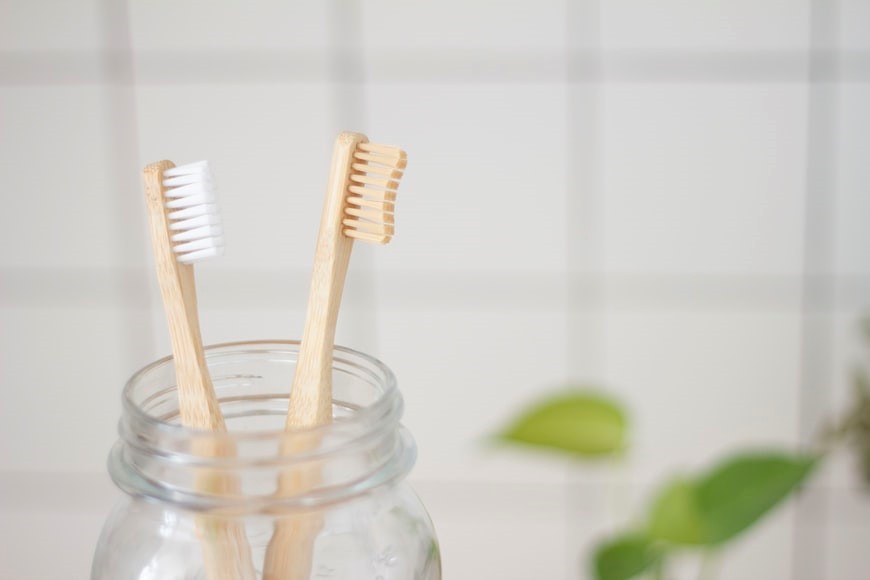 Additionally, while manual brushes are way cheaper, your dental hygiene also depends on how much you want to spend on them. Powered brushes, on the other hand, require maintenance all throughout their life span. It may however sound like a drag, buying a good quality powered toothbrush can last a lifetime. So, you will get the most of your money out of it.
Powered Brush Features
Brushing Timer
Head Replacement
Brushing Reminders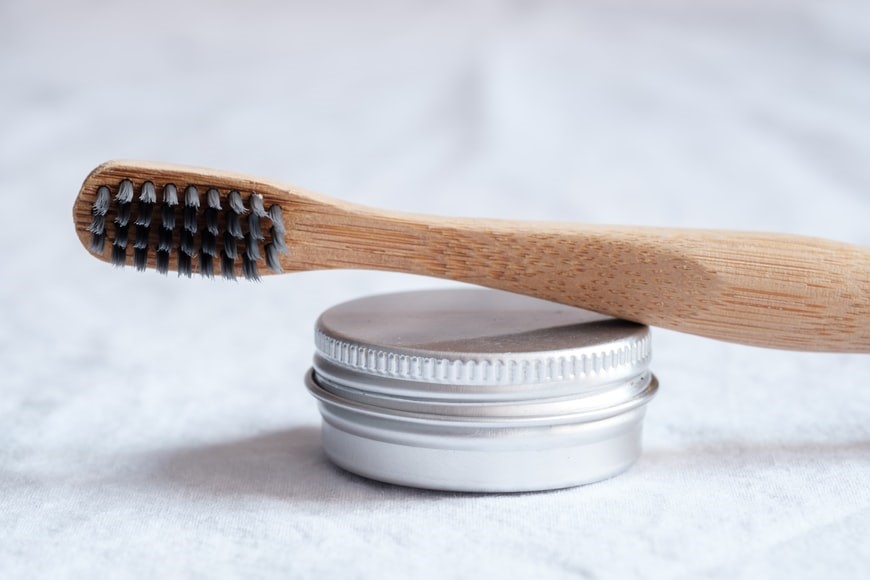 How To Choose Your Futuristic Toothbrush?
Pay Attention to its Bristles
The bristles are one of the most important parts of your brush. Som like the bristles soft while some want it with hard ones. On the brighter note, there are medium bristles that are just right. However, for those with sensitive or bleeding gums, medium to hard-bristled brushes can be harsh to the gingiva. Hence, a combination of soft, medium, and hard bristles all in one brush will be ideal for most.
If you want to opt for the old school way of brushing, manual toothbrushes may not be effective anymore after two to three months of use. If you see the bristles bent and flare, it is a sure sign that you will need to change your toothbrush.
Manual toothbrushes are typically made of nylon, so they are not very friendly to the environment. So, if you are looking for a toothbrush, it is always best to check the materials. Bamboo toothbrushes are earth-friendly, but nylon isn't. If you are to dispose of your bamboo toothbrush, it is recommended to pull out the nylon because the bamboo handle can decompose itself.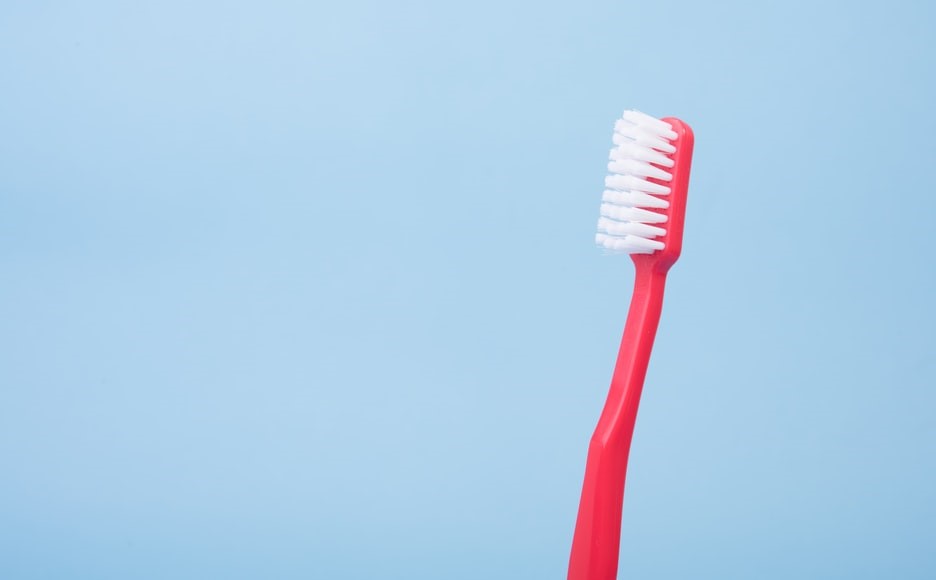 Choosing the right toothbrush for your specific dental condition is important. You can either ask your dentist's opinion or recommendation to know what best fit your dental hygiene. It is also best not to opt for the cheapest one. Although it can save you money, cheap toothbrushes do their job to the bare minimum or non at all.